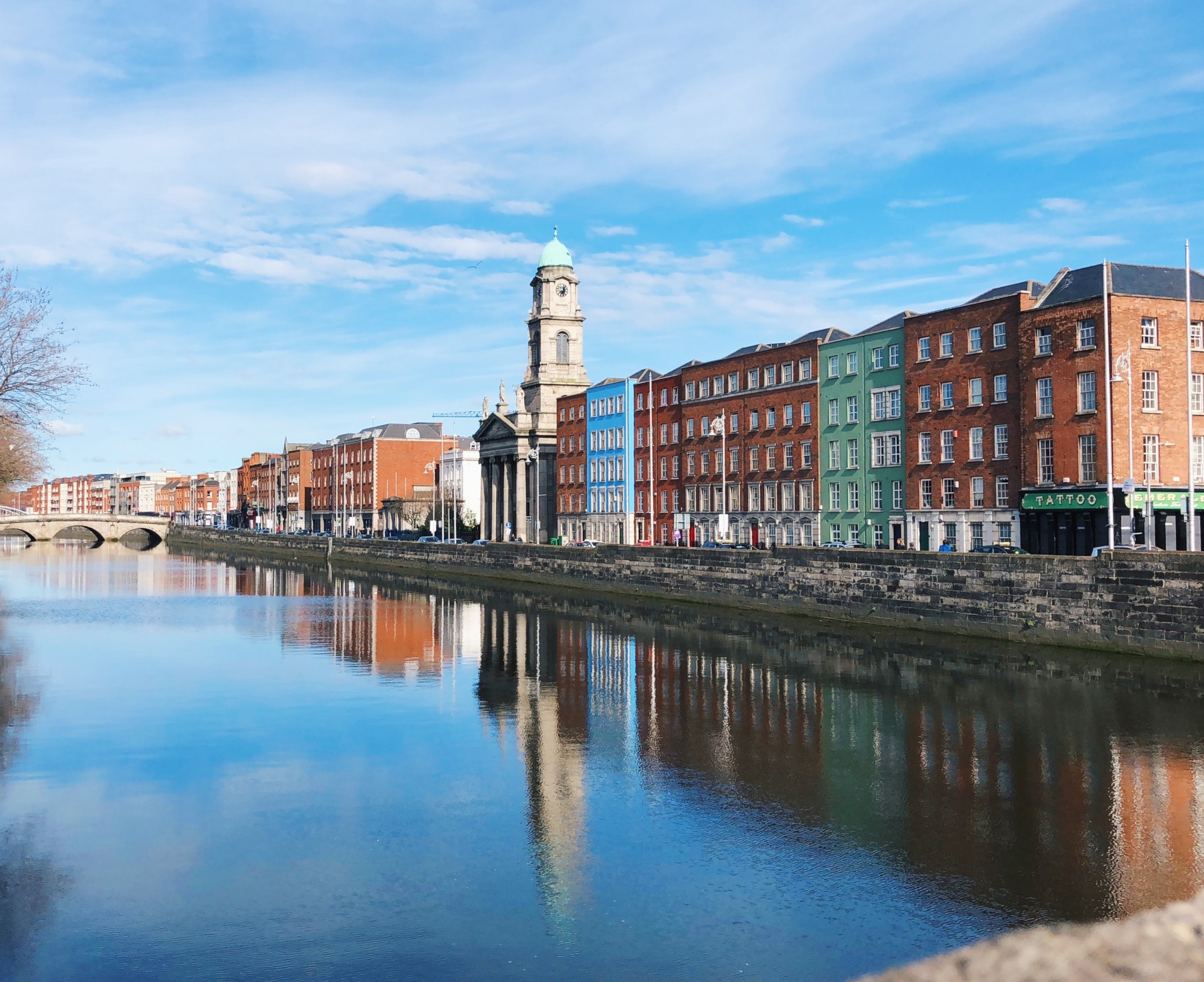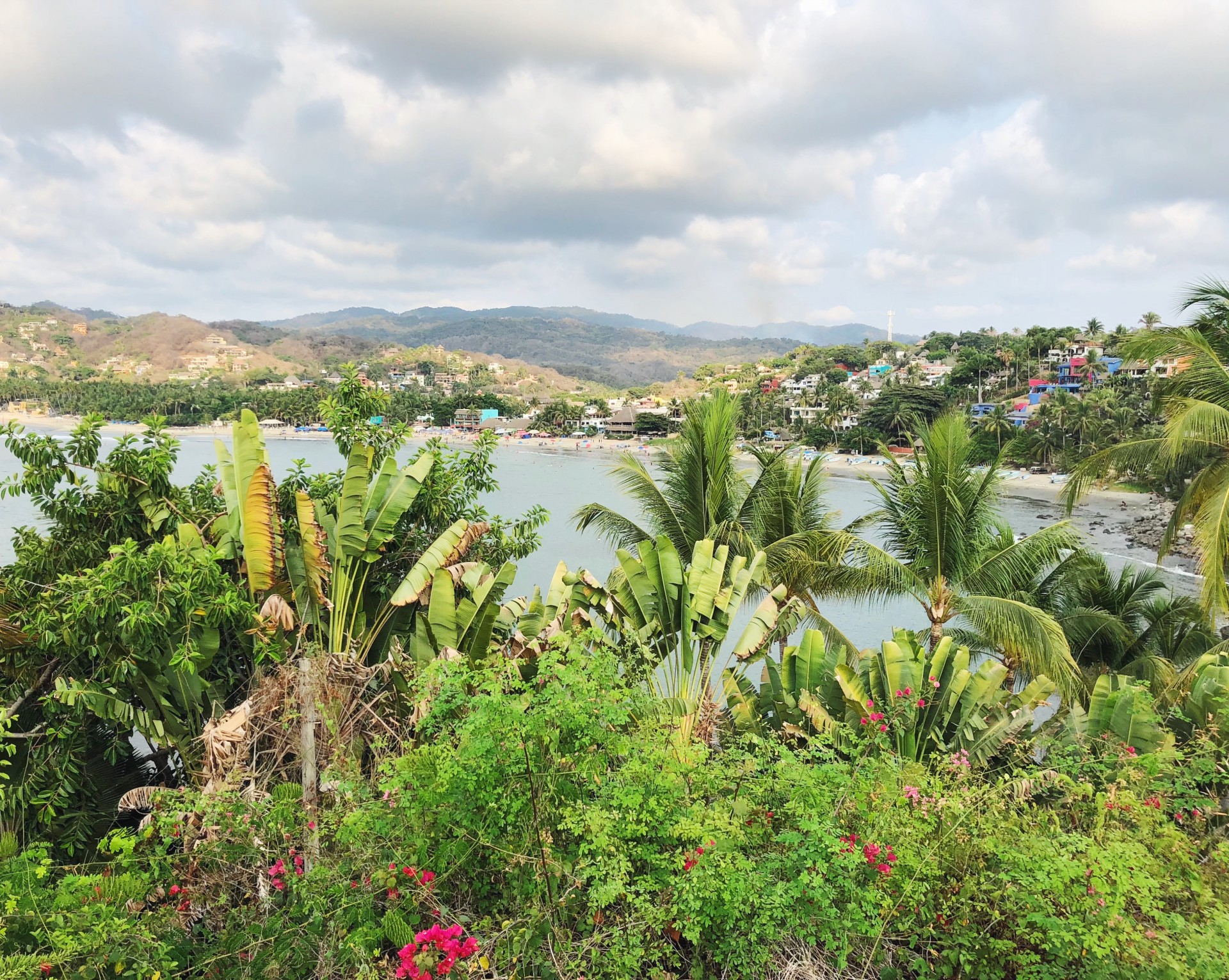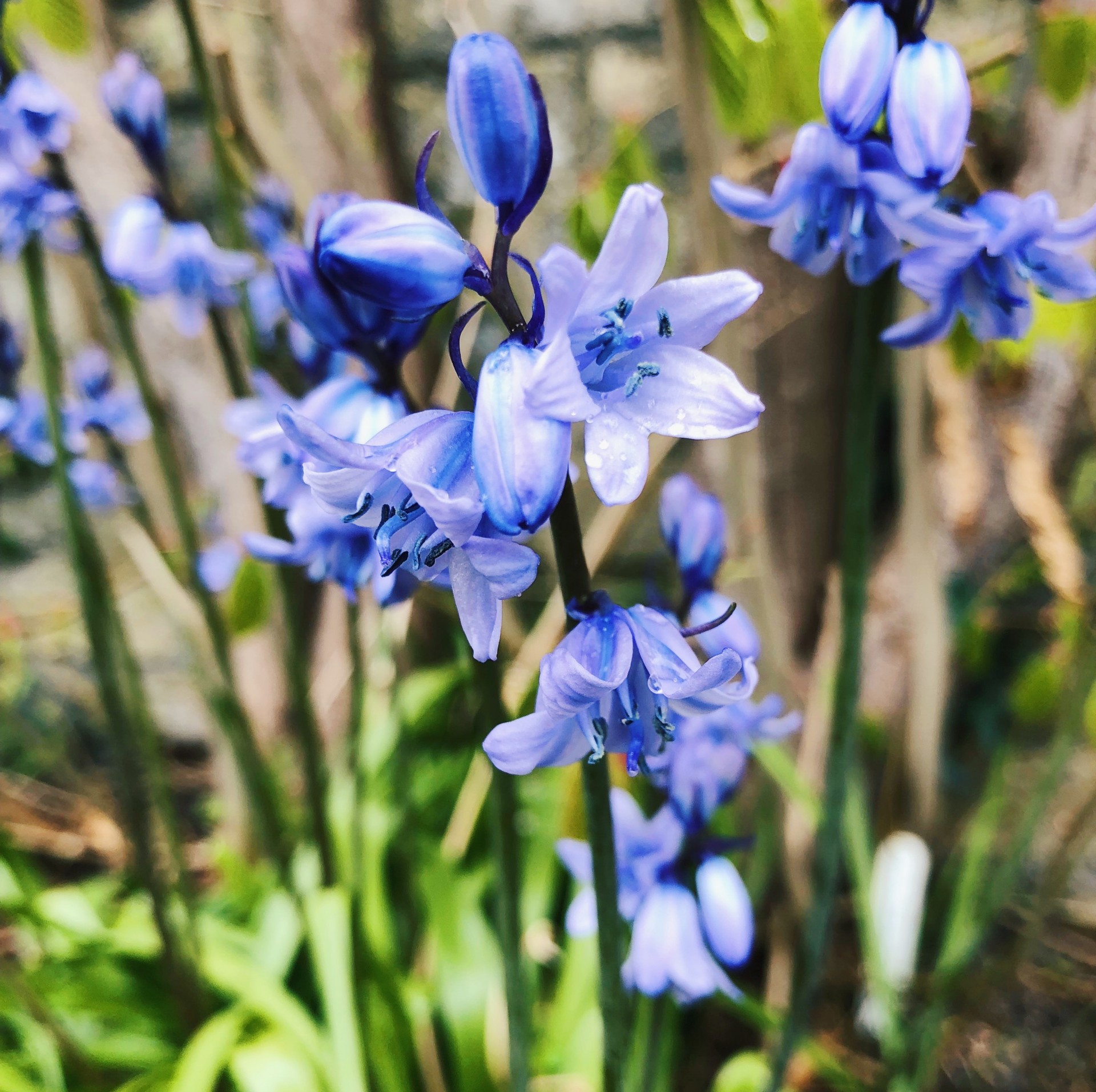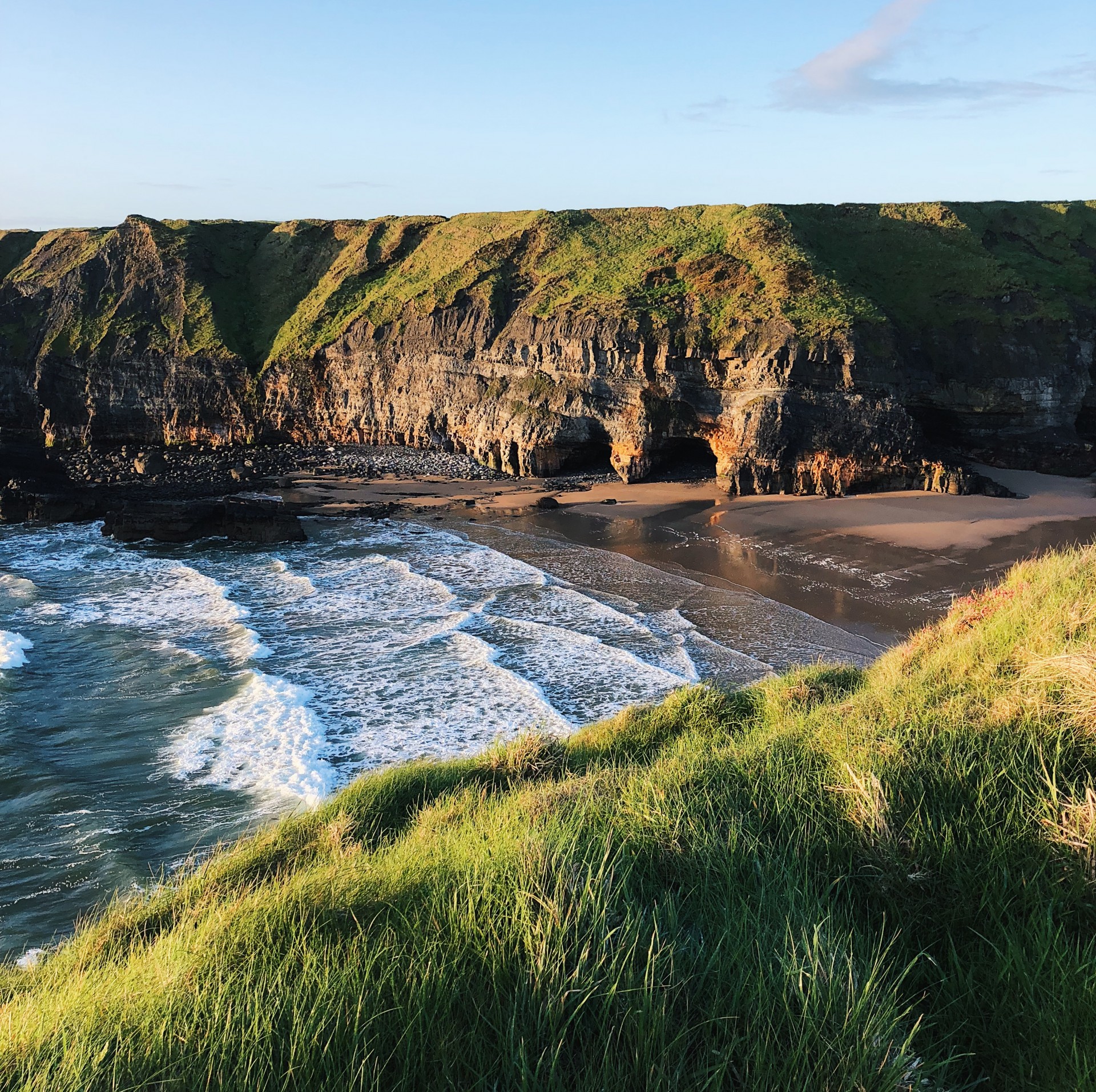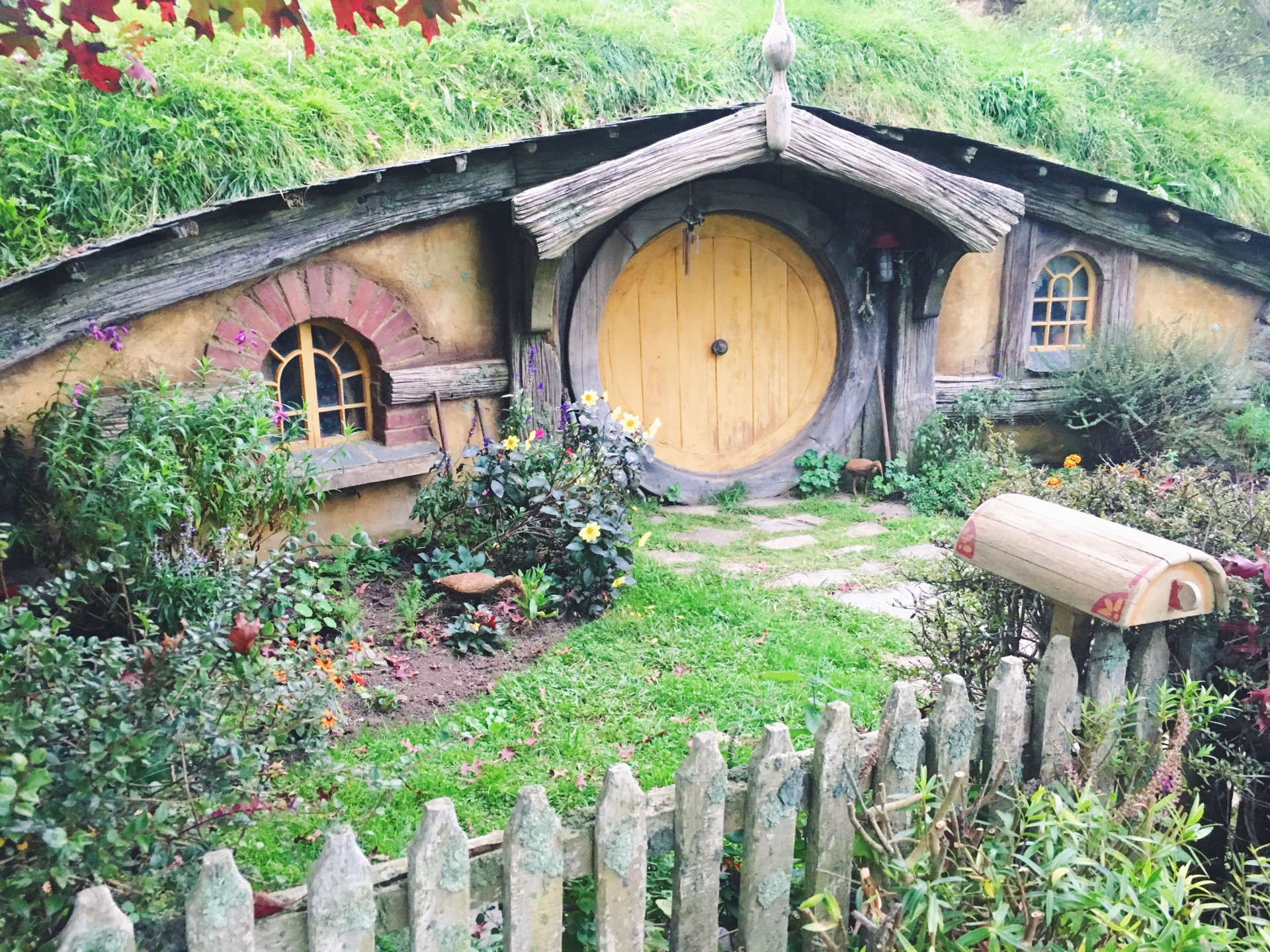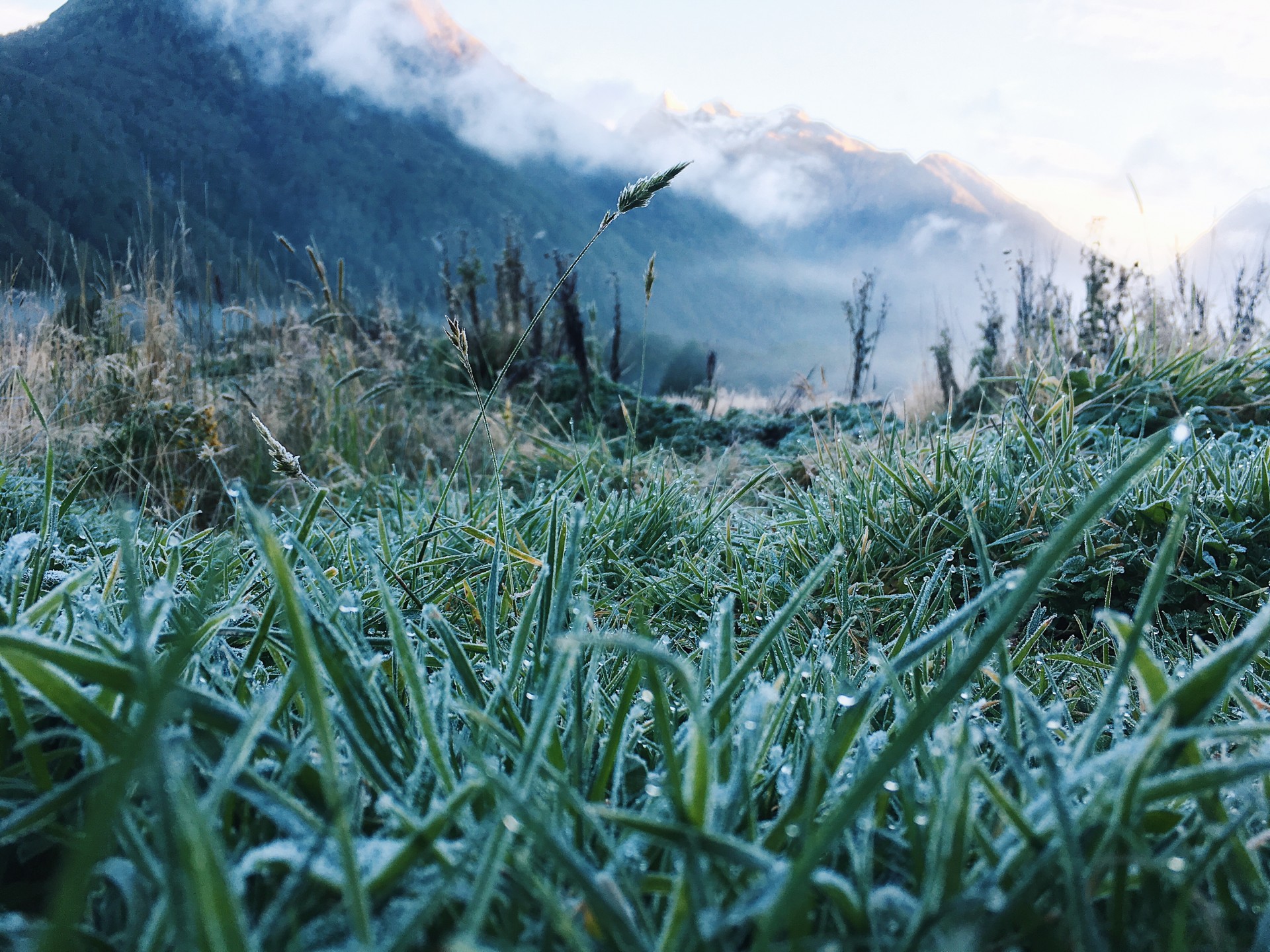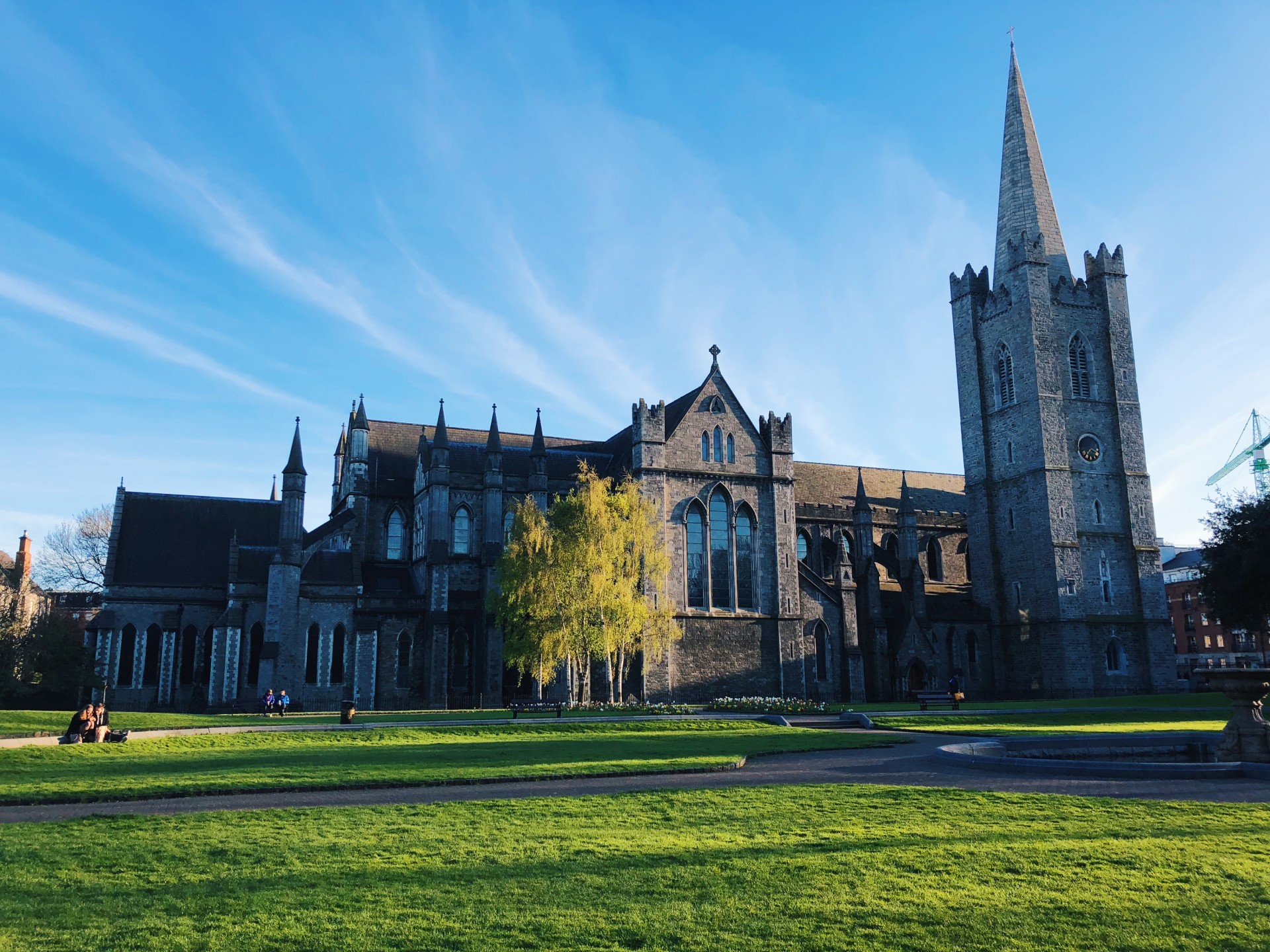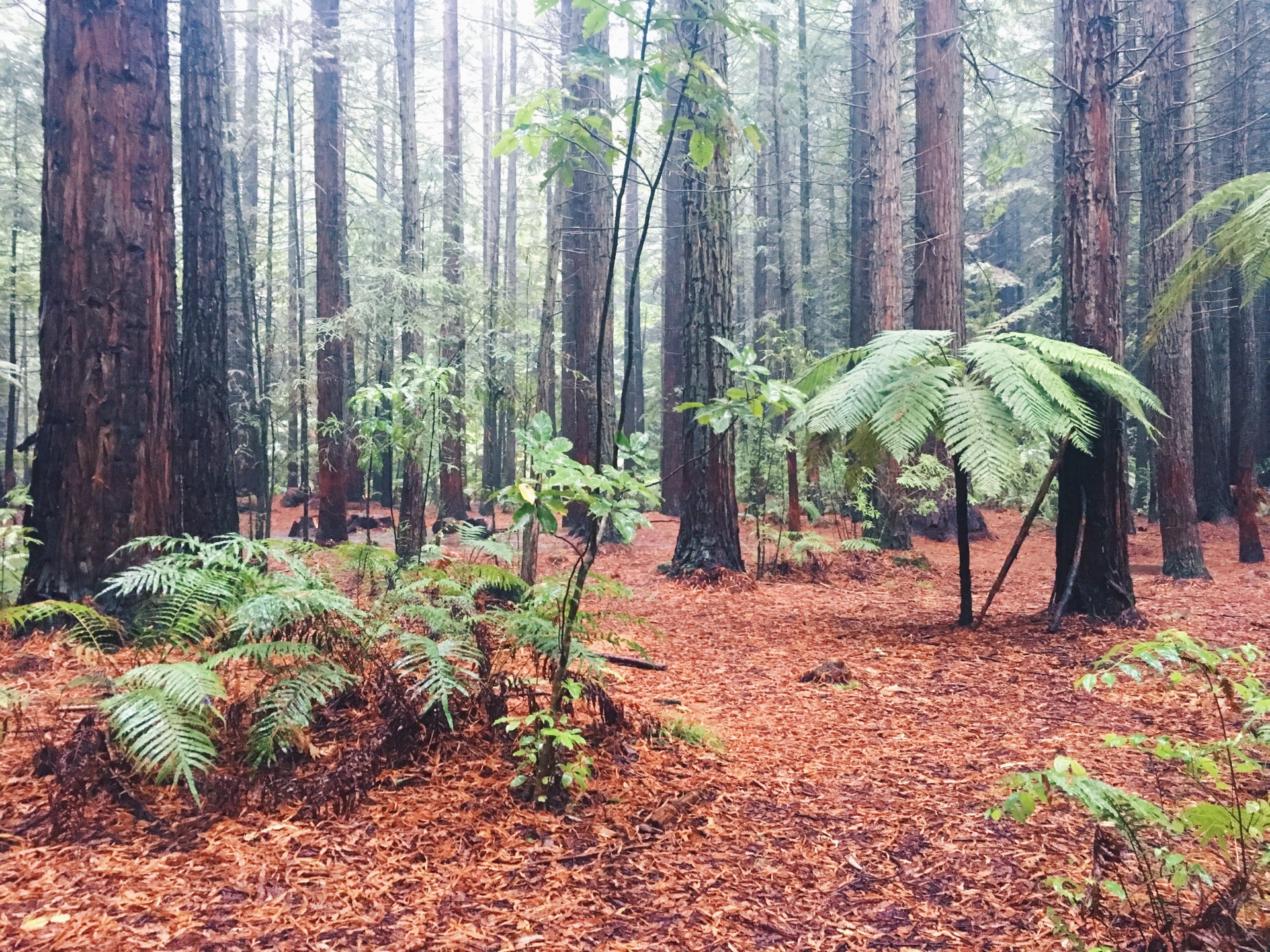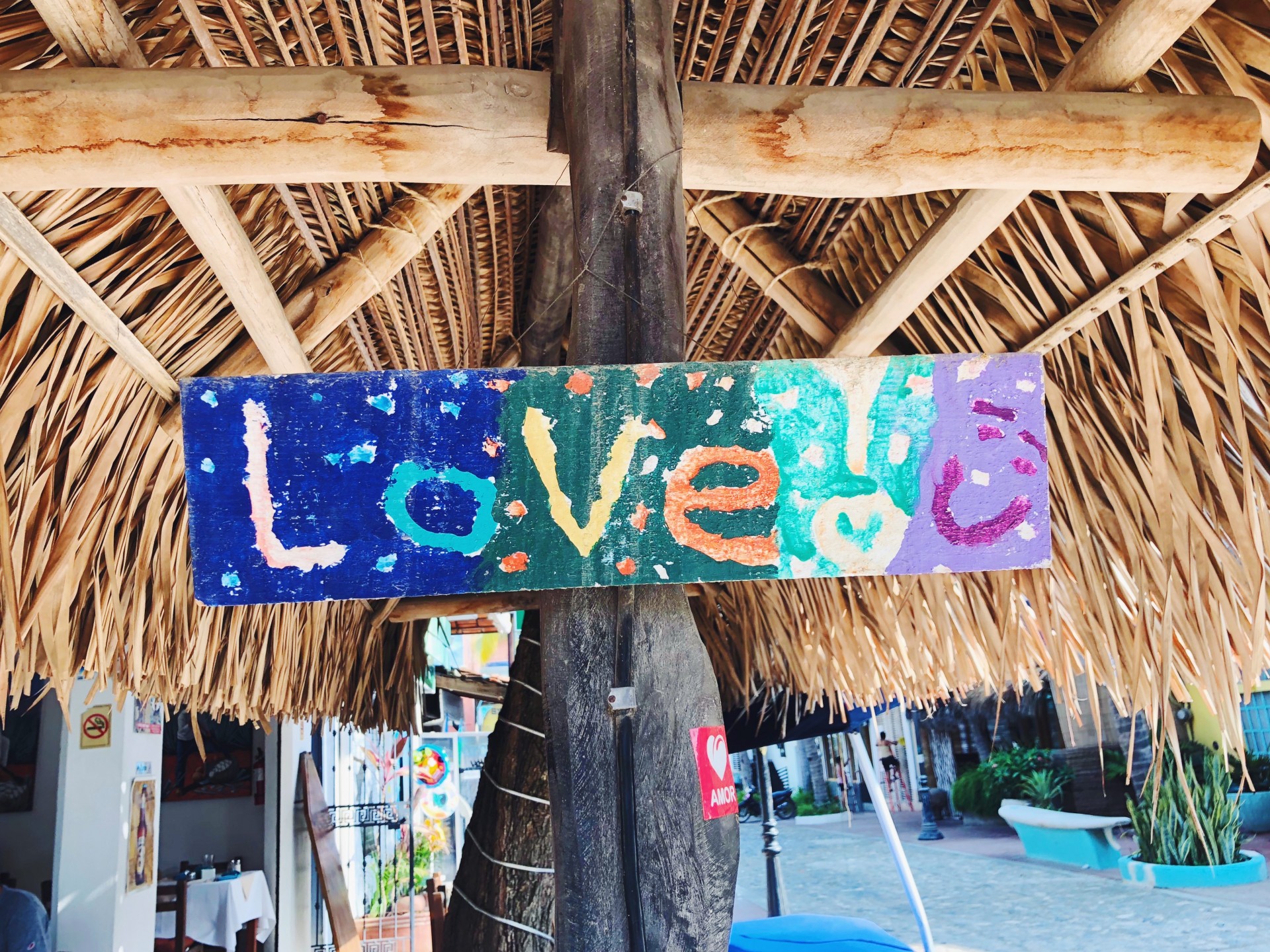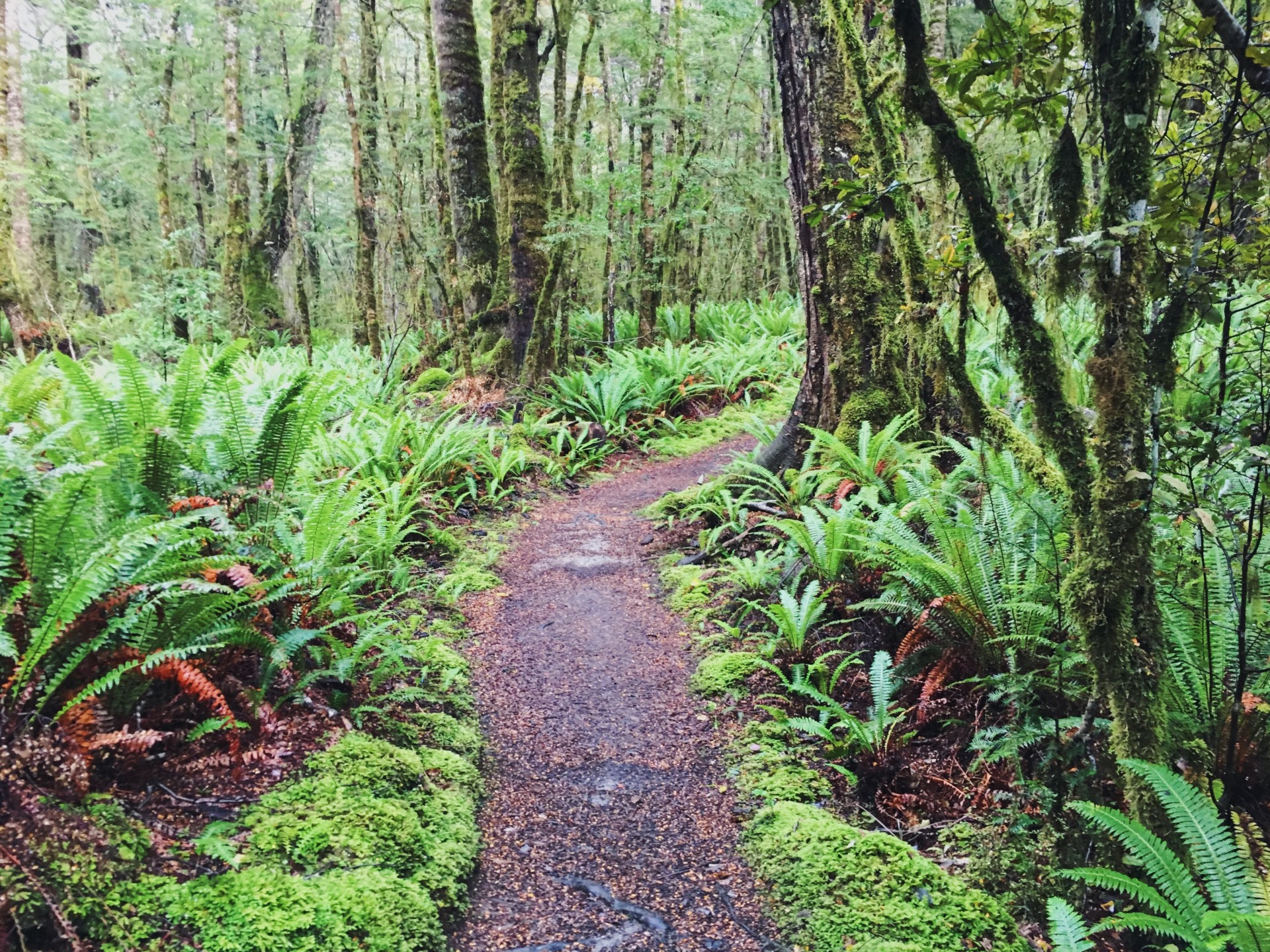 ---


Writer Carlie
wife | business owner | graphic designer | wildflower | photographer | videographer | dreamer | adventurer | nerd | INFP
I do my best to see beauty in everything, even the mundane.
Always Remember: Life is meant to be lived.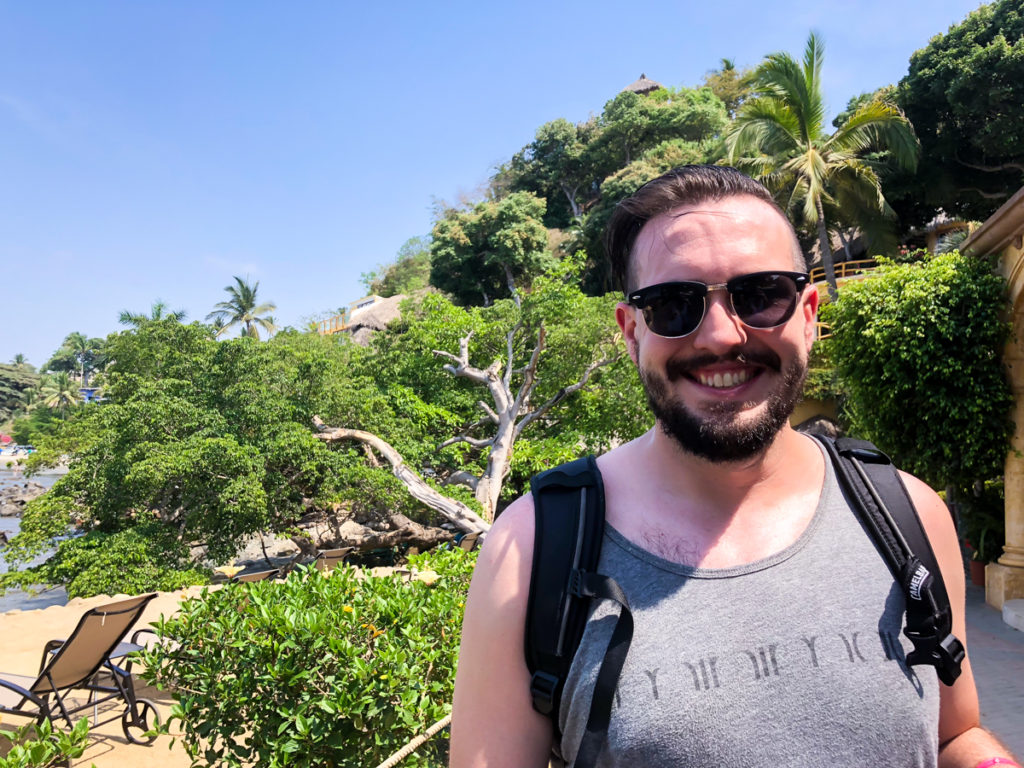 Writer Brady
husband | project manager | mechanical engineer | voice of reason | photographer | videographer | dungeon master | adventurer | nerd | XXTP
I do my best to experience life without limits
Always Remember: The joy of life is in the journey.
---