The London's
Just newlywed, travel-loving, nerds adventuring through life. We are currently flipping our home so we can break out of the traditional molds of life (in the US) and live our dreams! Here is our journey.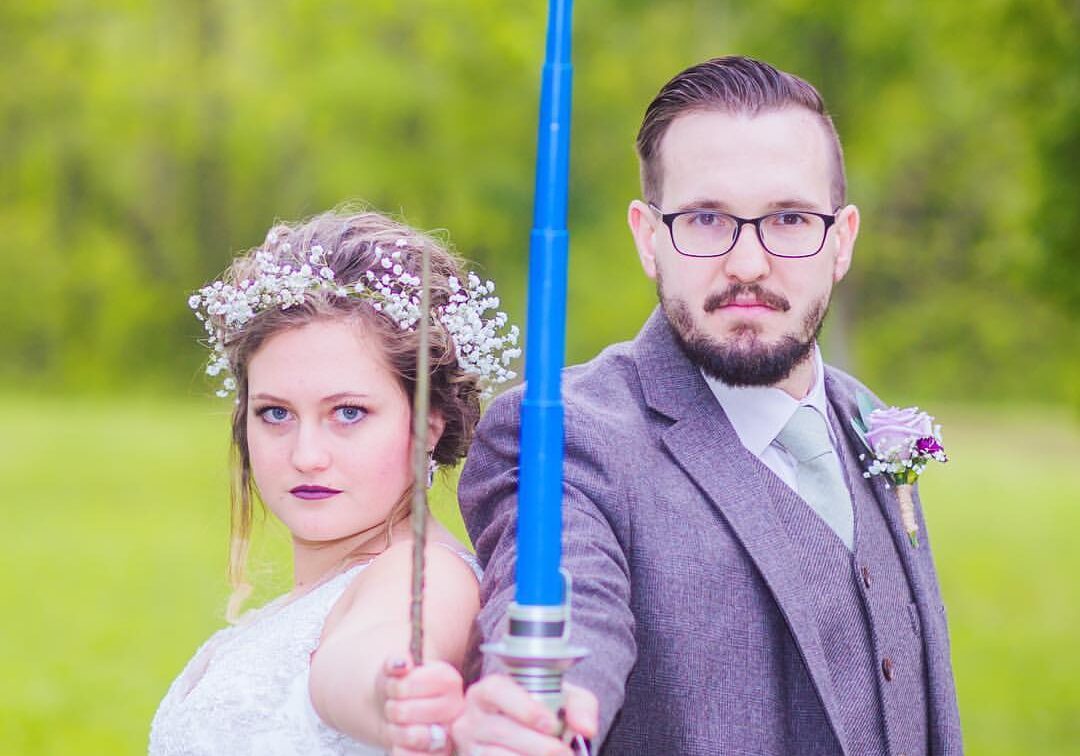 Writer Carlie
wife | business owner | graphic designer | wildflower | photographer | videographer | dreamer | adventurer | nerd | INFP
I do my best to see beauty in everything, even the mundane.
Always Remember: Life is meant to be lived.
Harmonious. Humanitarian. Hippie.
Carlie grew up in Stillwater, OK and has attended a few Universities (Northern Oklahoma College, College of the Ozarks, and University of Surrey) but hasn't managed to get the graduating thing down, yet. She does have a certificate in Digital Media Arts and another in Floral Design. Carlie has a passion for traveling and seeing as much of the world as possible - glimpsing history, experiencing cultures, exploring the world, and meeting people. Carlie has a heart for making sure all the orphans of the world are loved and saving the earth (hence getting married on Earth Day).
Designer. Dreamer. Dancer.
Carlie enjoys designing fun tees, traveling the world, reading good books, hiking new and old trails, swimming with mermaids, camping as often as possible, dreaming with unicorns, floating in the clouds, and reliving her dance-life past time whenever the chance arises.
Always Remember: you are of infinite worth.
There is a 80% (or higher) chance that Carlie knows more about Harry Potter than you.
Writer Brady
husband | project manager | mechanical engineer | voice of reason | photographer | videographer | dungeon master | adventurer | nerd | XXTP
I do my best to experience life without limits
Always Remember: The joy of life is in the journey.
Explorer. Entrepreneur. Engineer.
Brady was born and raised in Tulsa, OK and graduated from Oklahoma State University with B.S. in Mechanical Engineering. Brady has a passion for helping people in need and would like to be involved with missional entrepreneurship. He loves to travel and engage the world around him as much as possible.
Create. Cultivate. Construct.
Brady enjoys creating characters, backgrounds, and stories for role-playing games such as the popular Pathfinder RPG. He and Carlie are cultivating a garden and eventually bees. Together they are reconstructing their home through remodeling the kitchen, bathrooms, and living spaces.
Always Remember: the joy of life is in the journey.
Brady's favourite food is chips and salsa. The chips only because they are an acceptable transportation device to get the salsa into one's mouth, so really it is just salsa.